Personal Strategy Session
There is no 'One size fit's all' when it comes to managing personal finances.
We live in an information world where we can spend endless hours searching for solutions only to become more confused the more we search.
A Strategy Session is an investment into fast tracking the process.
As a Money Coach I see my role as a partnership. Together we explore a wide range of areas such as those below and my goal is for you to become better equipped with either knowledge or practical steps you can use with managing everyday finances.
We can focus solely on one particular area or have a more holistic overview of all, the choice is up to you. Simply identify what you would like to focus on when booking your strategy session.
Personal Budgeting – getting your budget to work for you
Planning / Goal setting – How to create realistic and achievable goals without increasing debt
Habit building – Why do you do what you do and how could you do things different
Interest Rates – How important are they and what should you focus on
Debt Management – How to pay down debt faster
Book Your Strategy Session Now!
Details
Duration: Sessions range between 60 and 90 minutes.
Preparation: Once a strategy session has been booked you will be provided a link to a short questionnaire to complete to ensure I can help you where you want most.
Cost: $138
Sessions are completed via zoom video call and recorded. A link to the recording is provided to you following your strategy session so you can review anything discussed in your own time if necessary.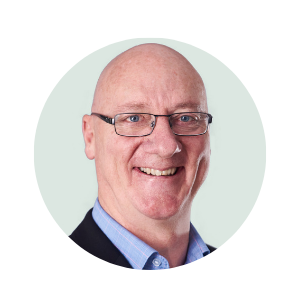 Tony Hailwood
Money Coach