Ami - Auckland
I thought going through this process with you I would feel really FOMO, like I'm not allowed to spend money, I'm not allowed to have fun but actually the opposite has happened.

I'm actually really happy, it's
[READ MORE]
I thought going through this process with you I would feel really FOMO, like I'm not allowed to spend money, I'm not allowed to have fun but actually the opposite has happened.

I'm actually really happy, it's funny I didn't think about this earlier and put in my feedback, but this is quite massive really.

I feel like I'm gamifying the process, for example my dog stinks and she needs a bath and normally I would just take her to the groomer and this morning was like, no I know I'm going to be spending $80.00 on the groomer and I don't need to. I'm going to take her down to animates, give her one of those baths and it's going to cost me $10 and I was like, I've just saved $70.00.

I know I still have some challenges around spending less on takeaways and that sort of thing which we've been doing now for a week and a half and already seeing amazing benefits from it not just financially.
Ant & Rachel - Auckland
Cass - Auckland
Tony is an extremely helpful source of knowledge. Not only does Tony understand the systems well, but his method of delivering it to us in terms we could understand is what helped the most. Excellent service. Thanks.
The values delivering your success
COMMITMENT
Without vision people perish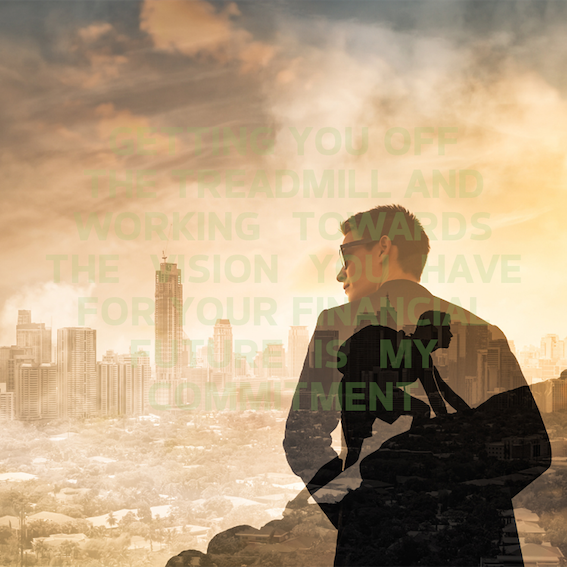 ACCEPTANCE
Everyone has a story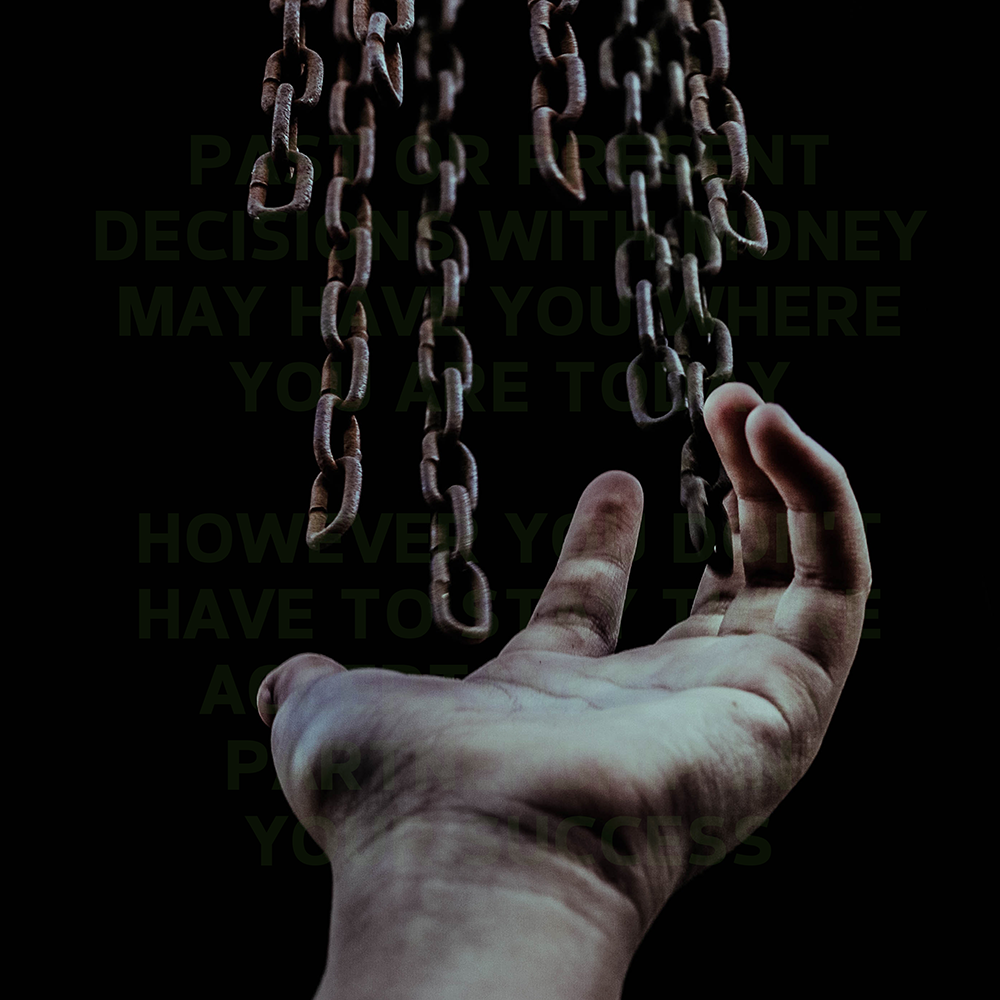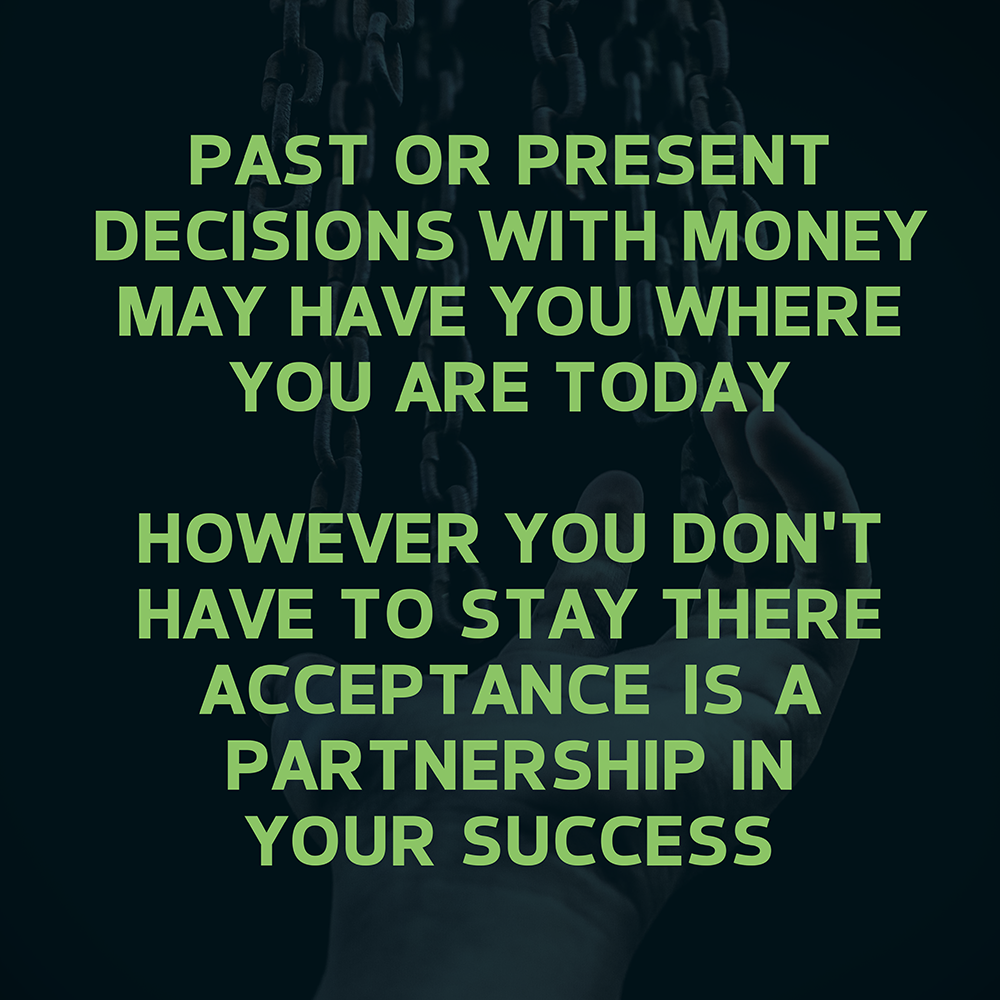 SOLUTION FOCUSED
Obstacles are hidden opportunities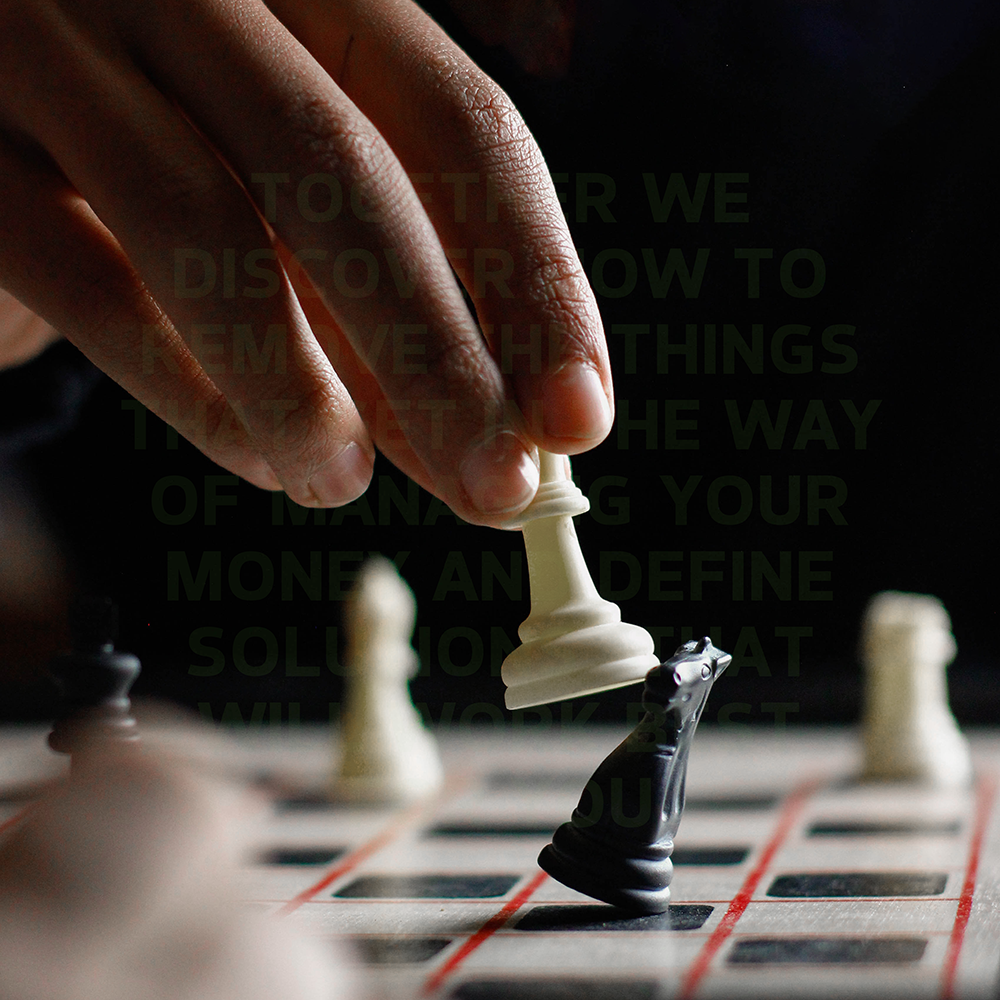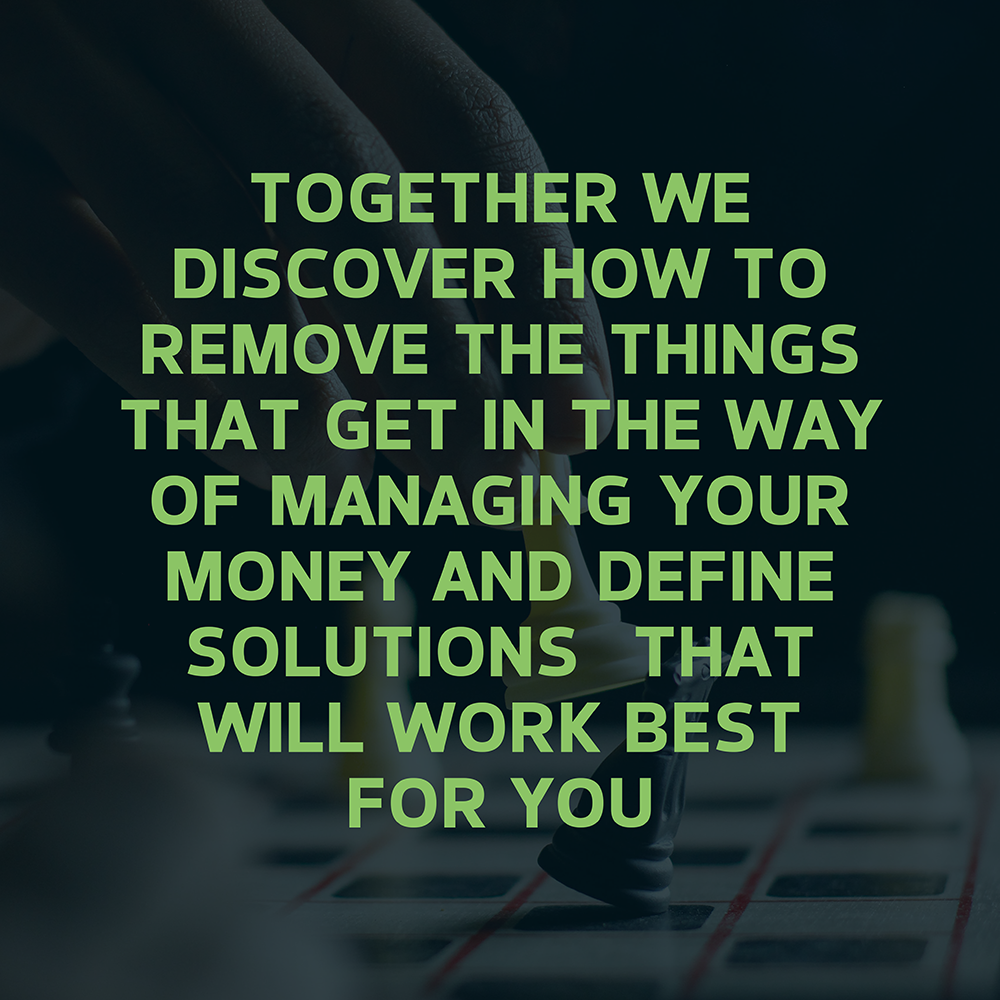 HONESTY
Fostering trusted relationships