Personal Budgeting
How to Build a Strong Foundation and Keep Control of Your Finances
No one enjoys going in circles financially, one moment you have savings and the next moment it's gone.
Often the first thing people say to me when they reach out is
"I earn good money, I just don't seem to be able to save"
Financial goals they thought were achievable just keep moving further and further away or are only happening through accumulating more debt and as a result adding more stress.
There are many reasons people experience this and finding a solution is never quite that simple.
Until Now
If you are experiencing the 'Budget Blues' then now is the right time to get started. Before you know it, stress and uncertainty will be reduced (maybe even gone completely) and you will be excited about your future goals and the reality of achieving them.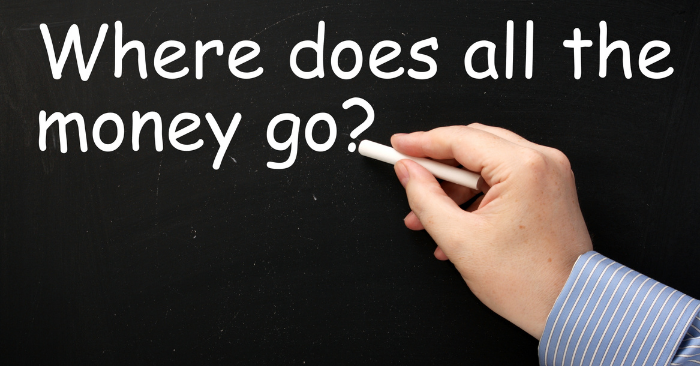 The Budgeting Blues
Saving money seems impossible

Going in circle with short-term debts
Always juggling the money to take care of the unexpected

Income creating a nightmare because it's inconsistent
Tried budgeting before and can't get it to work
The Moneytrainer System
I created the Moneytrainer Online Planner with you in mind. It's a budgeting planner that will help you create a budget that's right for your circumstances.
There's on 'One size fit's all' when it comes to budgeting however with the right foundations in place you can make your plan work.
This is the difference you can experience using the Moneytrainer system.
Be like Deborah
-I had found in the first five to six weeks that I had saved nearly $1,000. I had never done this in my life and it felt good.
Or how about Jessica?
- I am in a much more comfortable position and feel I am in control of my finances instead of them controlling me!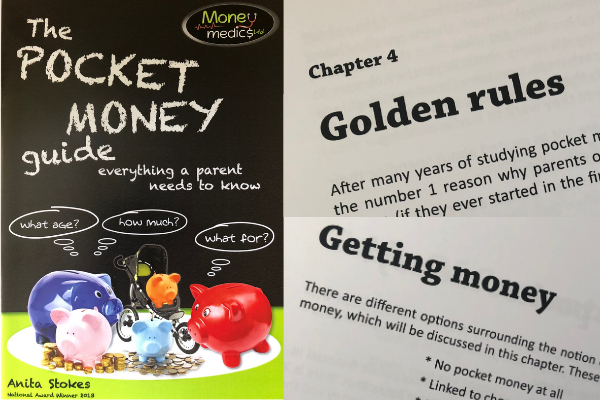 Claim Your Free Copy!
Limited copies, be quick!
Children learn from people they respect - most often their parents, so the people best placed to develop financial skills in your children are you.
Written by Anita Stokes this 30-page booklet focuses on sharing insights that can help you develop practical skills with your children through the use of pocket money which lessens the need for them to be financially reliant on you in the future.
Register to either the 'Standard' or 'Premium' plan to receive your FREE COPY!