Saving Money Every Week
happens automatically with the
Moneytrainer System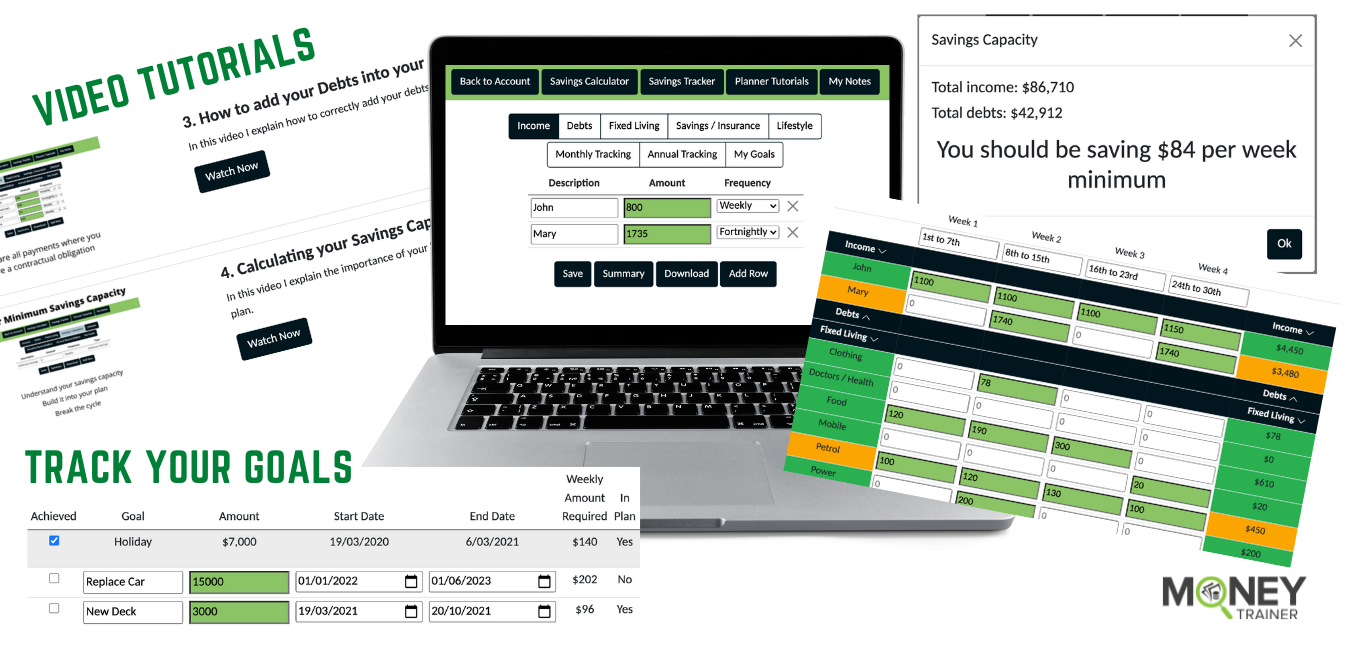 For a limited time, 1 years access for just
$99 (you save $261)
Get instant access to the customised planner that is more than just numbers.
The Moneytrainer system does what the name suggests
It trains you to think and act different with your money
You will GET RESULTS!
Start saving money today!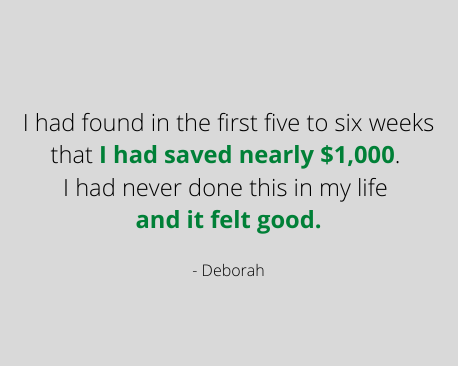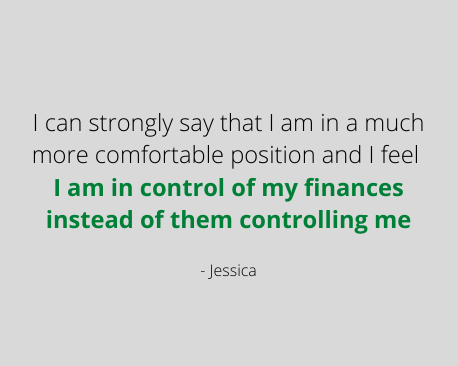 THAT'S ONLY 27 CENTS A DAY AND THE MONEYTRAINER SYSTEM CAN HAVE YOU SAVING HUNDREDS OF DOLLARS EVERY MONTH (MAYBE EVEN WEEKLY)
SAY GOOD-BYE TO NEVER HAVING
MONEY LEFT OVER FOR
WHAT YOU REALLY WANT
Have you had enough of constantly juggling your finances?
One minute you have savings, the next minute it's gone
Are you ready to see the balance of your savings account grow
and the money stay there?
Do you want to be able to set goals and actually achieve them
instead of moving them into the 'Too Hard' basket
and telling yourself it's not possible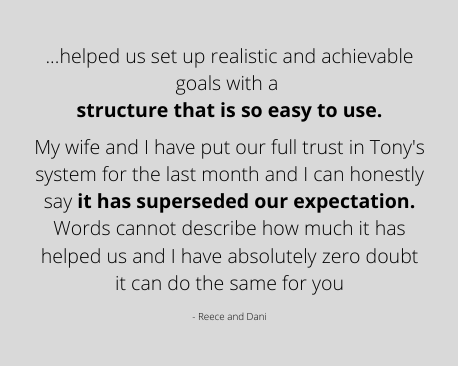 THEN THE MONEYTRAINER SYSTEM IS FOR YOU
AND HOW CAN I MAKE SUCH A BOLD STATEMENT?
Because I HAVE BEEN THERE, living a life of constantly juggling the bills and watching my savings account empty out time and time again. Taking everyone's advice to set goals only to see them fade away instead of becoming a reality.
And this is what I discovered
There is no '1 Size fits all' when it comes to money and that's why most budgeting programs don't work. They simply focus on the numbers and tell you what you already knew. There's no money left over.
That's why the Moneytrainer system works
It is a customised program that takes you on a journey that is more than just numbers.
I built it, I used it (still do) and now I am making it available to you at the amazing price of only $99 for a whole year.
REGISTER NOW FOR ONLY $99 (YOU SAVE $260)
HOW WOULD IT FEEL TO...
Reduce the stress of whether you can make it to your next pay-day (or even remove completely)
Pay cash for those things that have always kept your credit card balance higher than you wanted (I haven't needed a credit card now for 8 years)
Take a holiday with your own money instead of creating debt that waits for you to return
You deserve to enjoy life without stressing out about money.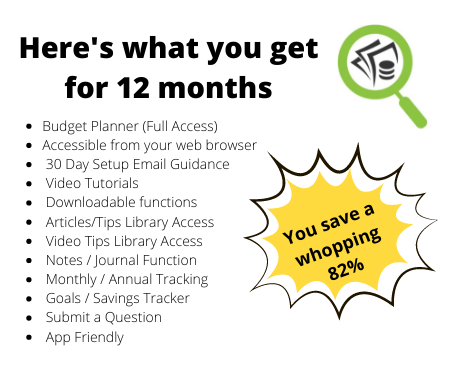 What are you waiting for? Register now and start the journey
This sounds great but will it work for me?
I get asked this often and let me shout out YES ABSOLUTELY!
They say the definition of insanity is doing the same thing and expecting a different result.
And that's why all those previous attempts to budget and plan have let you down in the past. It is simply doing the same thing, just in a different package.
You may recall me saying earlier the Moneytrainer System is a customised program that takes you on a journey that is more than just numbers.
Simply follow the simple step by step process covered in the video tutorials and then work to the plan you created and YOU WILL SEE SAVINGS IN YOUR BANK ACCOUNT at the end of the month.
It's time for you to do something different and take back control of your money and your future. Let's journey together and make it happen.
Register now and do something your future self will thank you for
Register here $99 for a full year
No ongoing contracts or commitments, access expires automatically after 12 months unless you opt in to a new plan.
Are you still on the fence?
Does this sound what you have been looking for but your still unsure if you can get your plan to work?
Why not take advantage of my premium offer
Pay an additional $50 and I will do a personal strategy session with you once you have created your plan.
Get personalised recommendations on the following
I will review with you your plan and provide recommendations for any adjustments that will accelerate your success

I will provide you tips on money strategies best suited to you. No more trying to follow everyone else

I will explain anything about the Moneytrainer System you still don't quite understand so you can take advantage of the full functionality and benefits.
Together we will accelerate your opportunity for success