Personal Consultation
There is no 'One size fit's all' when it comes to managing personal finances.
We live in an information world where we can spend endless hours searching for solutions only to become more confused the more we search.
A personal consultation is an investment into fast tracking the process and discovering how to fine tune what you are currently doing while also gaining an insight into the best methods or strategies for you personally.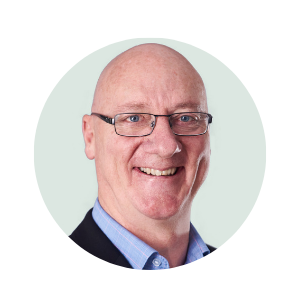 The Benefits
Gain clarity on strategies that will have you saving money regularly.
Saving regularly is easier than you think. If you apply the strategy I recommend for you during your consultation and you don't have savings after one month I will refund the cost of your consultation.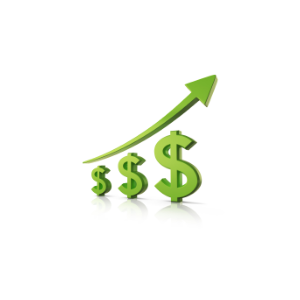 Understanding the right framework for your budget to actually work.
Often budgets let people down within weeks because they miss the vital pieces. If that's been your previous experience learn what was missing and start enjoying the benefits of a trusted budget.
A better understanding on the solutions best suited to you for reducing debts faster.
Labels like 'spender', 'saver' or 'shopper' are designed to keep you trapped and thinking you can't change your current money picture. Lose the label and get the solution that will give you back control of your money.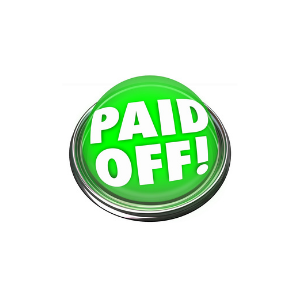 With over 15 years experience in the finance industry before focusing on coaching I have developed a wealth of knowledge about the habits, barriers and wrong strategies that often get in the way of people being able to reduce debts and accumulate regular savings.
Consultations are a great way to discover what you are doing right and what you could be doing better.
They are an investment in your future.